Nursery
God has blessed us with a very nice nursery facility and wonderful nursery workers where your little ones can enjoy their time at church while being taught and cared for as you are able to participate and enjoy the services. Our nursery is open for all services for children ages newborn to 3 years old.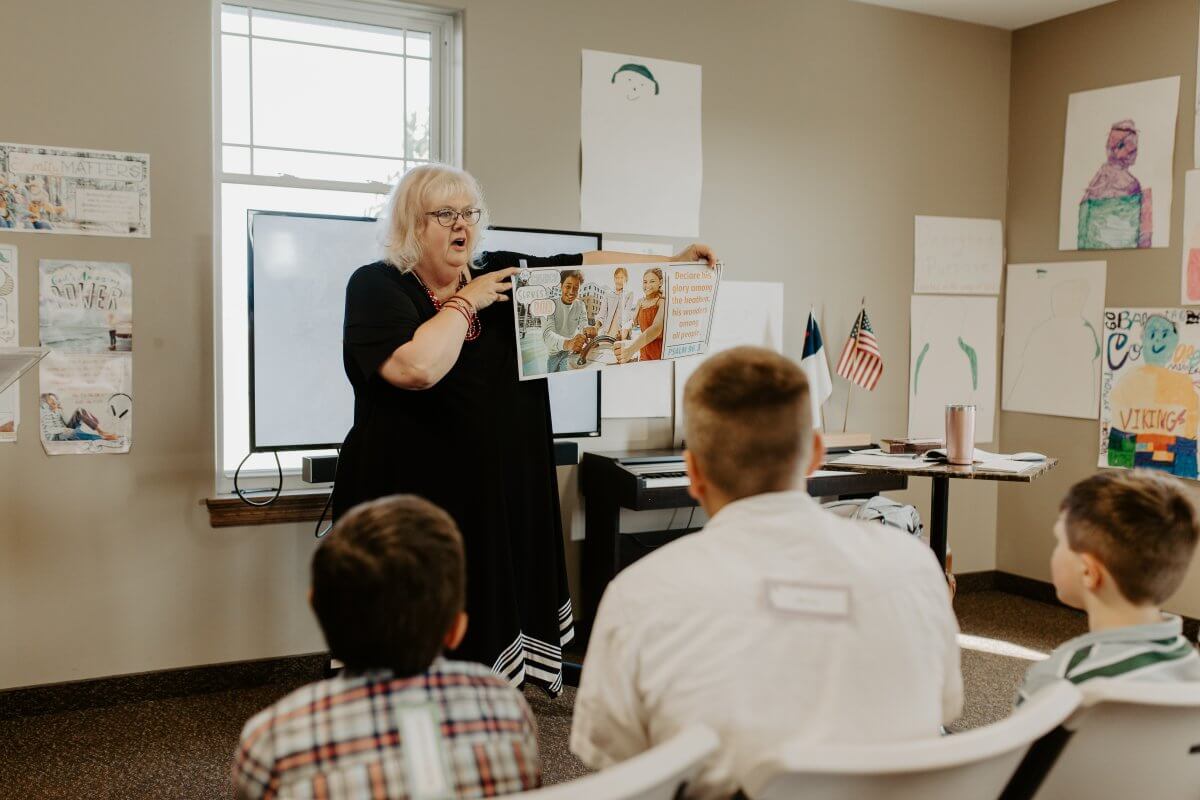 Sunday School
At Radisson Road Baptist Church, we offer Sunday School classes for all age groups, from toddlers to seniors. Each class is tailored to meet the specific needs and learning styles of the participants. Our dedicated and passionate teachers are committed to providing a nurturing and engaging environment where everyone can deepen their understanding of the Bible and its application to our lives.
Woman's Ministries
We are a community of women seeking to grow deeper in our relationship with God and with one another. Through heartfelt conversations, inspiring events, and supportive fellowship, we aim to encourage and empower women of all ages and stages of life. Together, we explore God's Word, pray for one another, and embrace opportunities for personal and spiritual growth. Join us at Radisson Road Baptist Church as we journey together, building strong connections and discovering the abundant life God has for us as women of faith.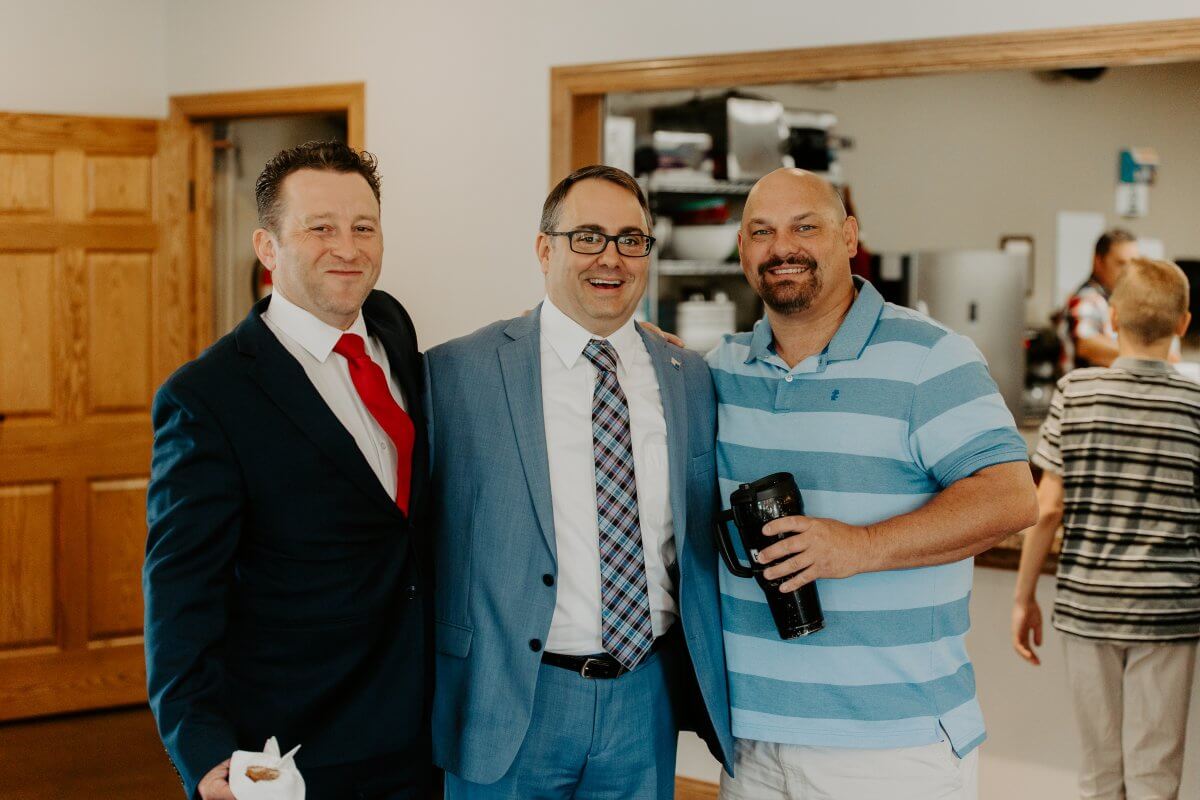 Men's Ministries
We are a community of men committed to growing in our faith, supporting one another, and making a positive impact in our families, church, and community. Through authentic relationships, engaging discussions, and practical teachings, we equip men to become godly leaders, husbands, fathers, and friends. Join us as we delve into God's Word, share life experiences, and encourage each other to live out our faith with strength, integrity, and purpose. Together, we strive to be men of character and influence, guided by God's wisdom and grace.
Bible Studies
At Radisson Road Baptist Church, we are passionate about diving deep into God's Word and growing together in our understanding of Scripture. We offer a variety of Bible study opportunities catered to different schedules and interests. Join us as we explore the riches of God's Word and strengthen our faith in community.
Please note that our Bible studies may have limited seating or require registration. Feel free to reach out to our church office for more information on how to get involved.