Be Our Guest at Radisson Road Baptist Church this Weekend
Every Sunday
at 10:30am and 6pm
13627 Radisson Road NE, Ham Lake, MN 55304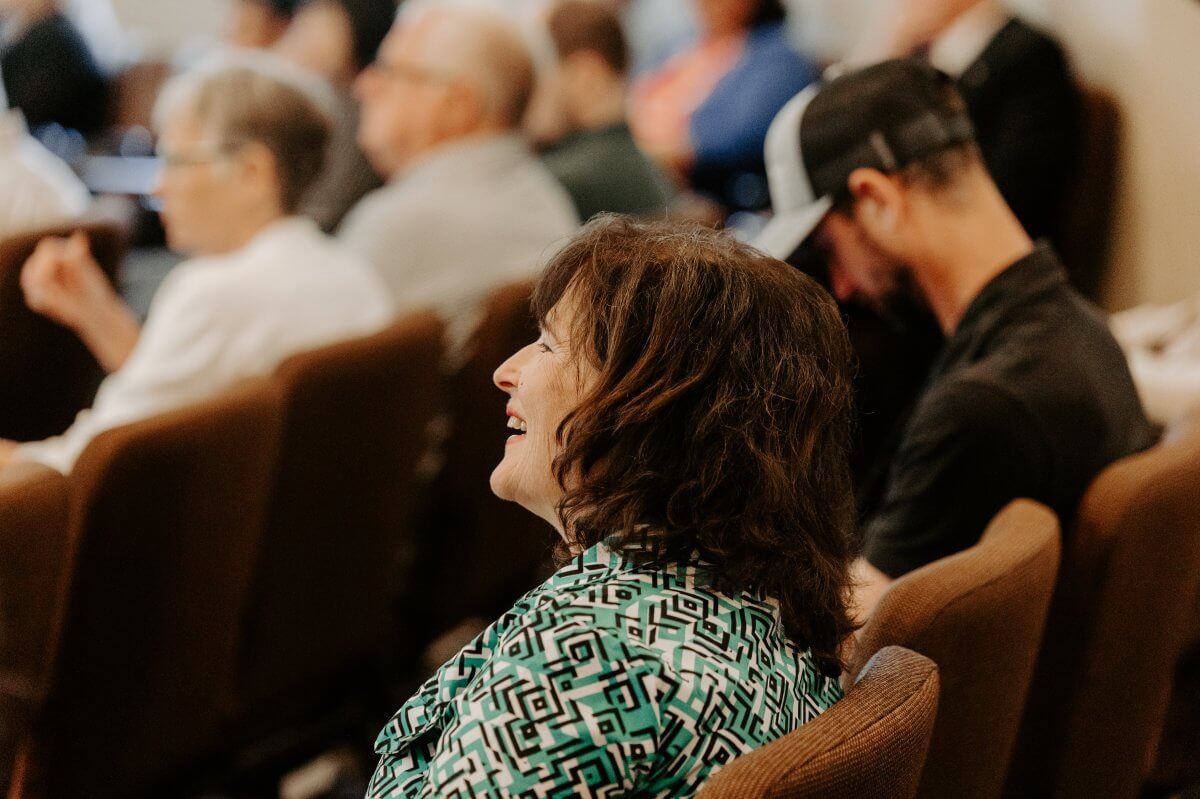 What to Expect
Welcoming Atmosphere:

Experience a relaxed and welcoming environment where you can feel at ease when visiting Radisson Church.

Close-knit Family:

Join a community that feels like a close family, as we navigate through life and grow in grace together.

Genuine Greetings:

Receive warm smiles and encouraging words as our friendly members greet you with genuine joy.

Relevant Worship and Study:

Engage in worship that focuses on Jesus, Bible study that applies to daily life, and encouragement that resonates with your experiences.

Bible-Based Teaching:

Encounter teachings that reflect what the Bible actually says and why it matters, without unnecessary traditions, archaic languages, or irrelevant lectures.

Relatable and Real:

Connect with regular, friendly people who, like you, are working hard, seeking healthy relationships, and finding encouragement in their faith in Jesus Christ.

We can't wait to meet you.
Seriously, you're coming to Radisson Road Baptist Church this Sunday. We won't take NO for an answer! 😊